A New Kind of Personality System
Why do we do the things that we do? How can we better understand people who don't think like us? How do we maximize our lives by finding out what motivates us at our core?
Discover the inner drives and attitudes that form your personality. Explore the personality types and compare strengths + weaknesses for a whole new understanding of yourself and others.
Make the most out of your life – discover yourself.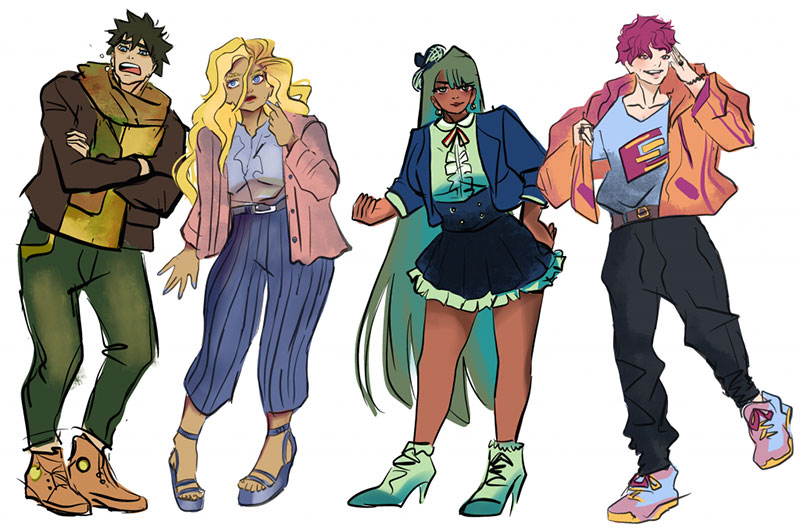 ---
Typing Sessions Are Now Open!
Exciting news! All typing & coaching sessions have resumed for the New Year. For more information, please click the button to the right. Thank you!
View the Latest Official AP Instagram Posts!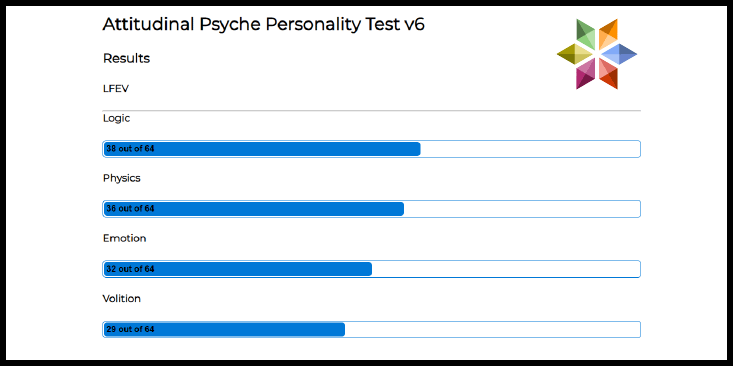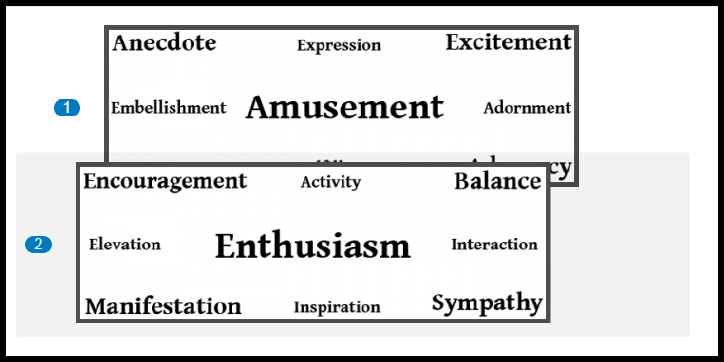 Take One of the Free Tests!
Curious of which of the 24 types is your Attitudinal Psyche Type? Take one of the three free tests now to start your journey of discovering your unique type!
---
Theoretical Basis
How did Attitudinal Psyche come to be? If you're curious of the theory and building blocks of the system, be sure to read about the theoretical basis. The research gathered from tens of thousands of participants in surveys, tests, and forms have provided a rich explanation of what drives us to our fundamental attitudes.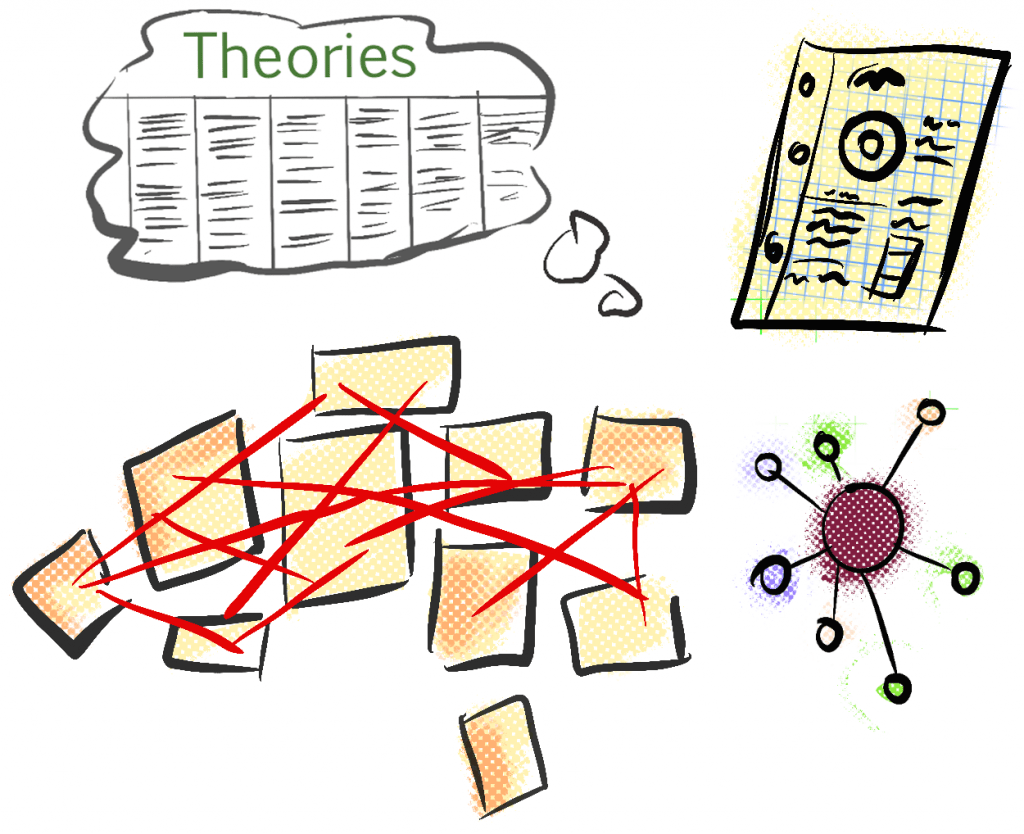 Sign up for the Attitudinal Psyche Newsletter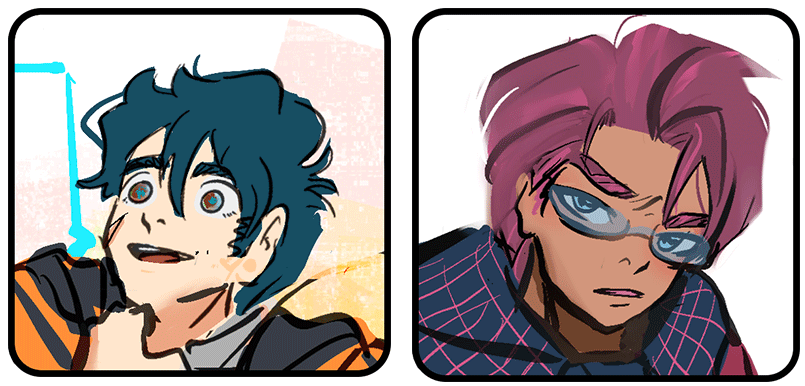 About the History, Founder & Artist
Learn more about the history of Attitudinal Psyche, the founder's vision of the future of the system, and how to contact and follow the Artist of all the illustrations you see throughout the website!