Latest News:
---
•
10/31/23: Confused about your attitudes? Read this help guide by Jenn Rian for tips and tricks to properly identify the attitudes through common misattributions: Describing Your Attitudes
•
10/20/23: TTV is now offering two episodes per week: Typing Tuesday and Theory Thursday.
•

Benefits for subscribing to TTV:
• Access to weekly episodes of celebrity typing videos – new episodes every Tuesday
• Library of educational videos on the theory and nuances of the system – new episodes every Thursday
• Links to the private AP Discord & Facebook – per admin discretion
• 25% off all typing, coaching and follow up sessions after 3 months of membership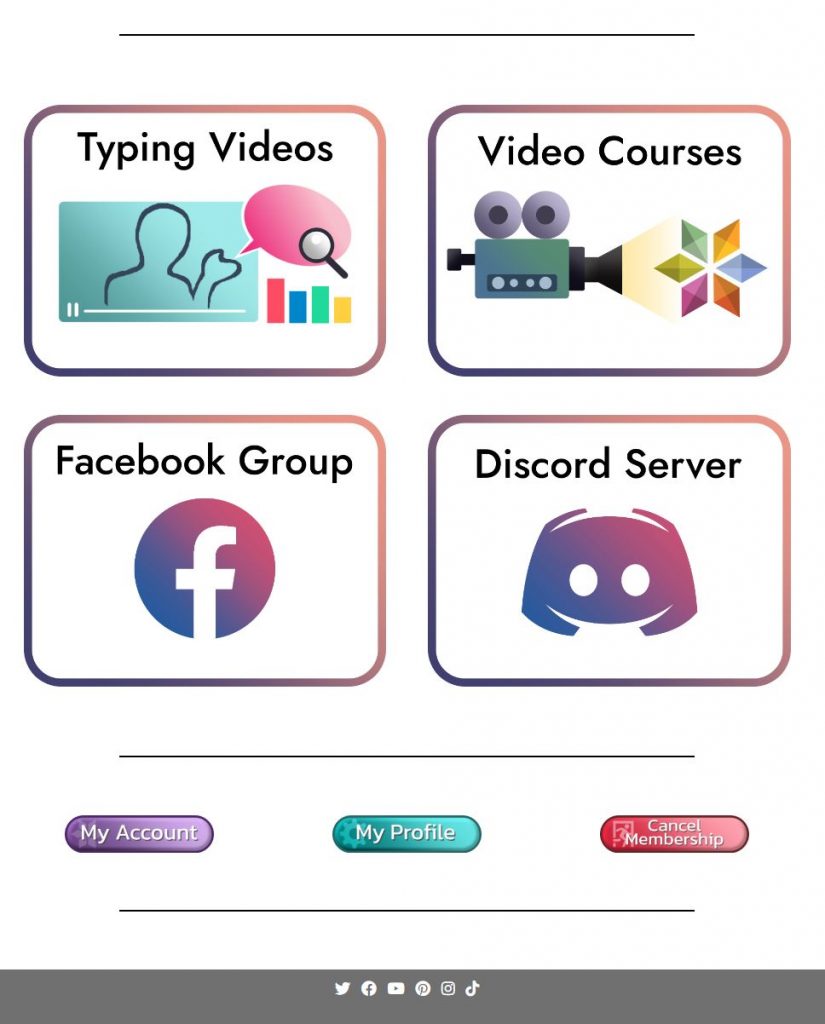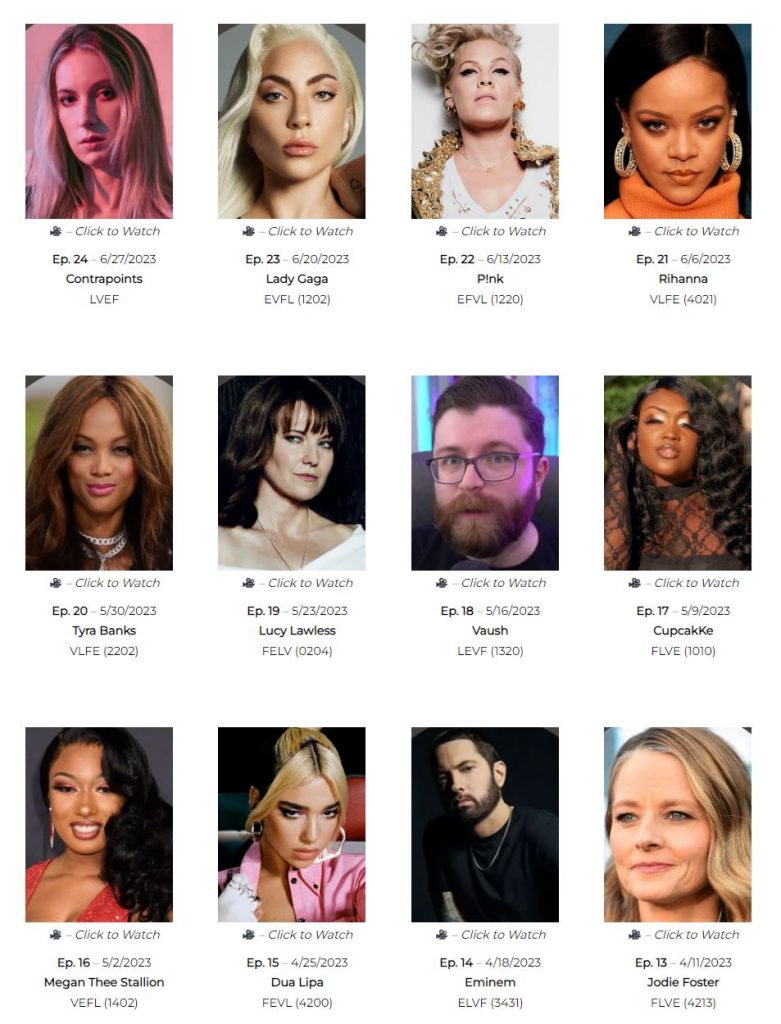 ---
Another Piece to the Puzzle of Personality
Why do we have specific internal reactions to certain situations in life? How can we better understand people who differ from us? How do we maximize our happiness and purpose by figuring out what motivates us at our core?
Discover the inner drives and dispositions that form your native attitudes. Explore the Attitudinal Psyche types and compare how you and others respond to the world for a whole new understanding of your relationships.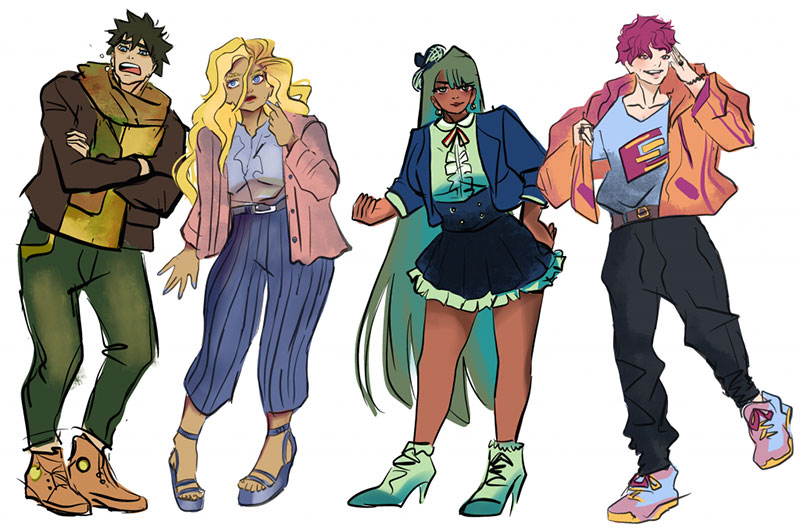 ---
Get Typed Today!
Want to be accurately typed in Attitudinal Psyche? Make a video of yourself and send it in to our expert typing team who will analyze it and pair you up with an official type. AP Subtypes, Enneagram core type, Trifix, Instincts, follow up e-mail correspondence, and face-to-face Q&A sessions are available. Click "Book Now" and make sure to read through the instructions before finishing your order! Questions about our Typing Team and methodology? Click Here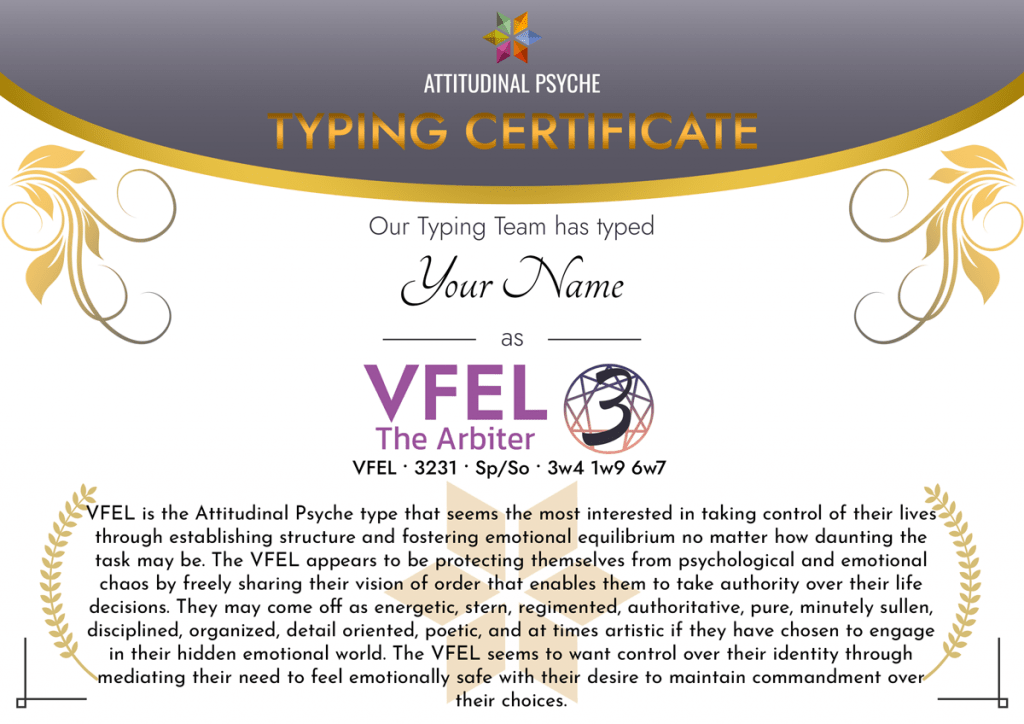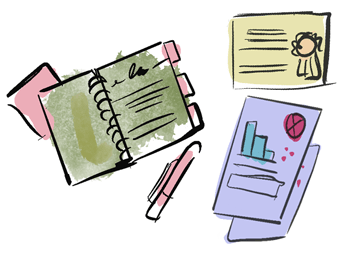 ---
Latest Youtube Video
---
View the Latest Official AP Instagram Posts!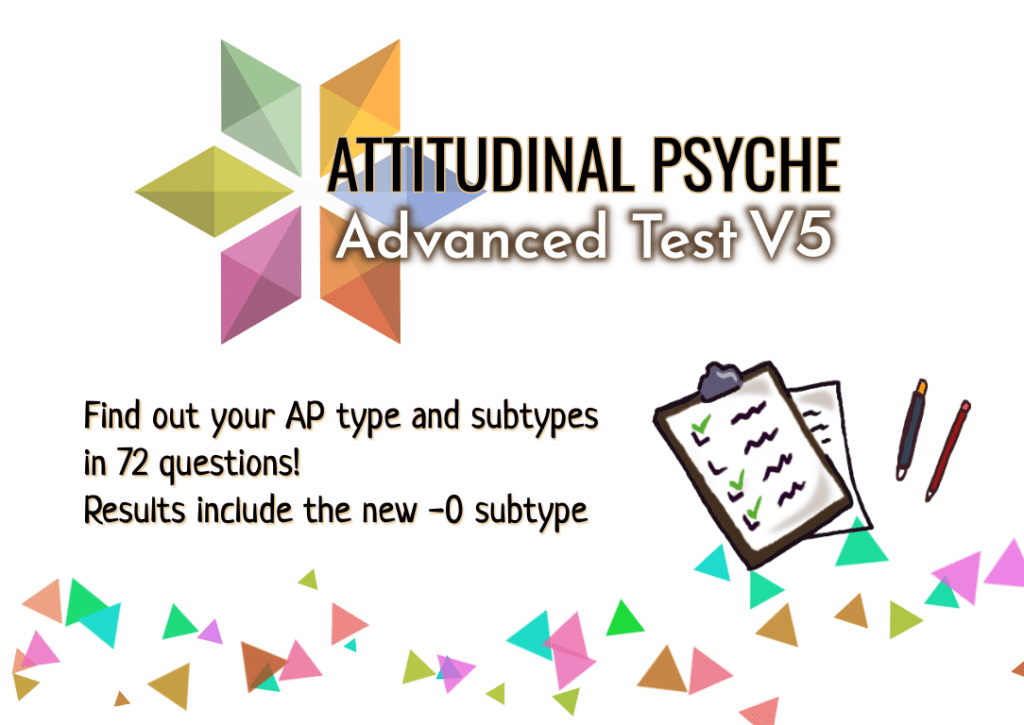 Take The Free Tests!
Curious of which of the 24 types is your Attitudinal Psyche Type? Take the free test now to start the journey of discovering your unique type!
---
Theoretical Basis
How did Attitudinal Psyche come to be? If you're curious of the theory and building blocks of the system, be sure to read about the theoretical basis. The research gathered from tens of thousands of participants in surveys, tests, and forms have provided a rich explanation of what drives us to our fundamental attitudes.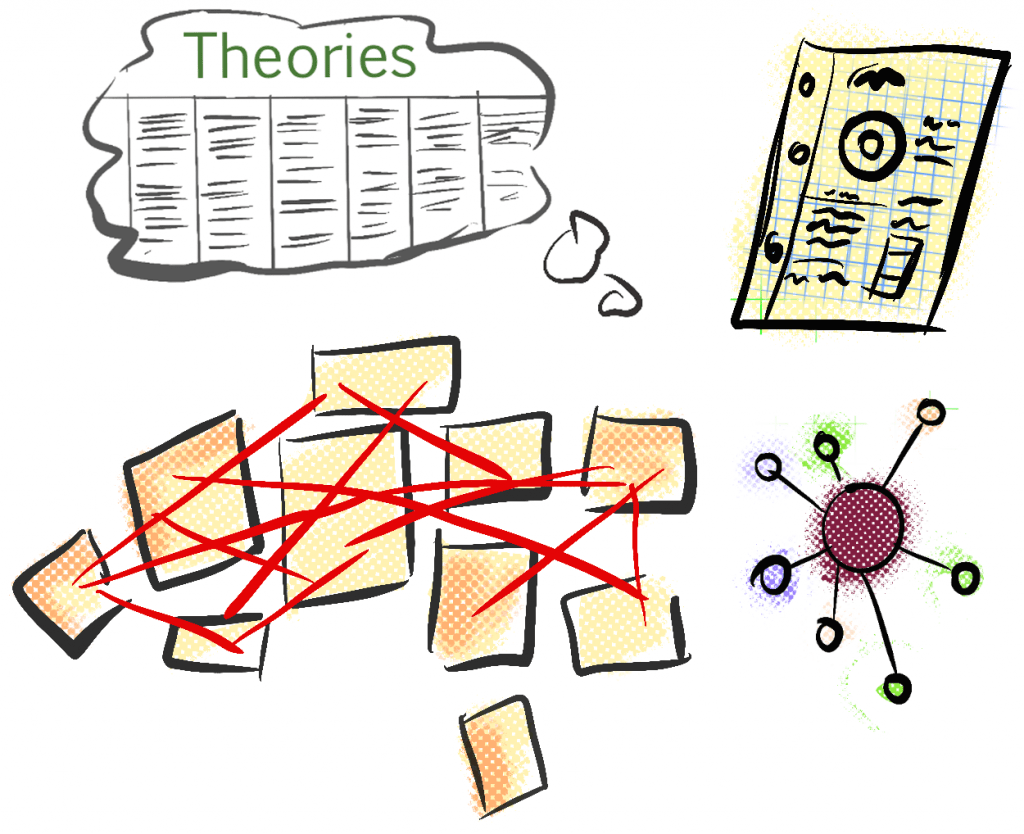 ---
Keep Up With The Latest By Becoming A Free Member
---