Latest News:
---
•
12/3/22: Thank you everyone who took the version 4 AP test! We've received over 10,000 unique submissions and will be analyzing the latest data to see any interesting patterns that may emerge. Stay tuned for upcoming updates!
•
9/18/22: Released version 4 of the advanced test
Another Piece to the Puzzle of Personality
Why do we have specific internal reactions to certain situations in life? How can we better understand people who differ from us? How do we maximize our happiness and purpose by figuring out what motivates us at our core?
Discover the inner drives and dispositions that form your native attitudes. Explore the Attitudinal Psyche types and compare how you and others respond to the world for a whole new understanding of your relationships.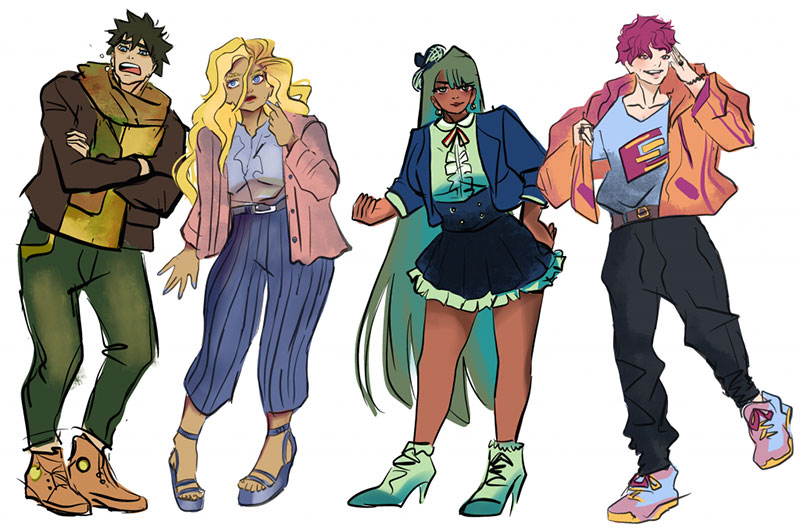 ---
Latest AP TikToks
---
Typing Sessions Are Now Open!
Exciting news! All typing & coaching sessions have resumed for the New Year. For more information, please click the button to the right. Thank you!
---
View the Latest Official AP Instagram Posts!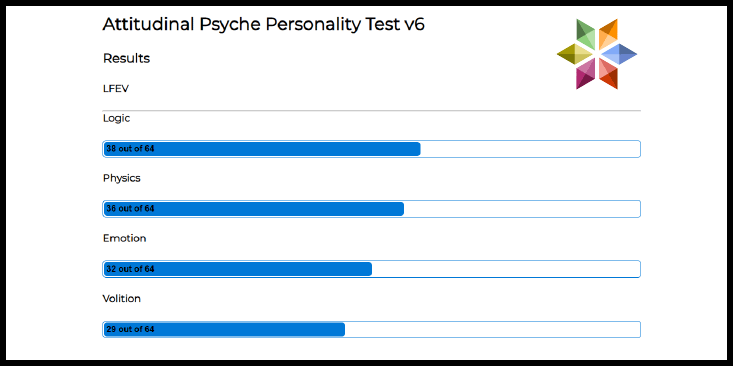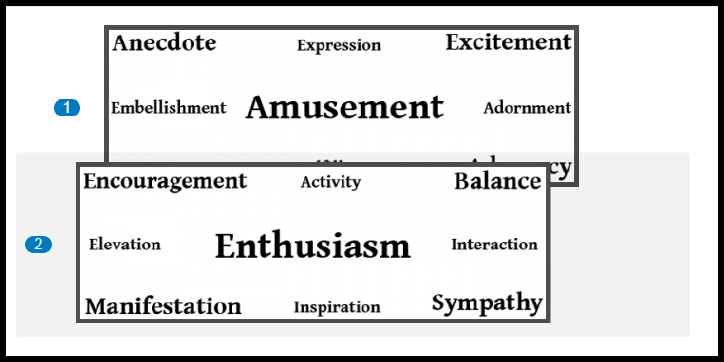 Take One of the Free Tests!
Curious of which of the 24 types is your Attitudinal Psyche Type? Take one of the three free tests now to start your journey of discovering your unique type!
---
Theoretical Basis
How did Attitudinal Psyche come to be? If you're curious of the theory and building blocks of the system, be sure to read about the theoretical basis. The research gathered from tens of thousands of participants in surveys, tests, and forms have provided a rich explanation of what drives us to our fundamental attitudes.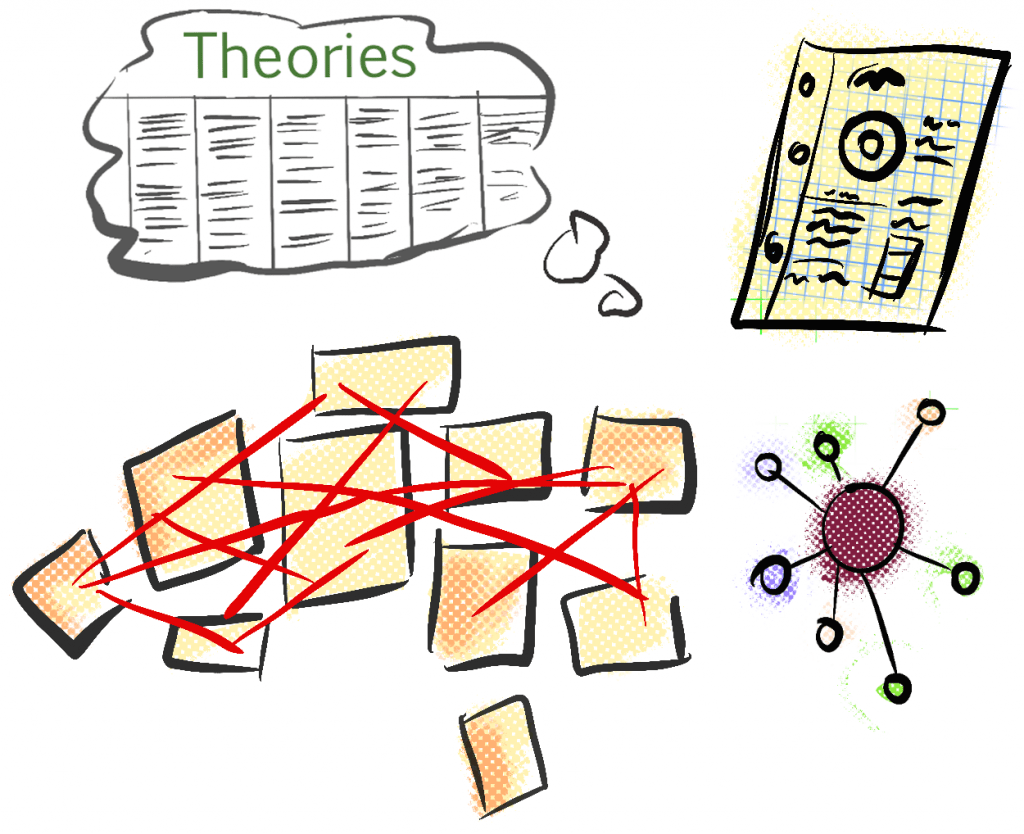 Sign up for the Attitudinal Psyche Newsletter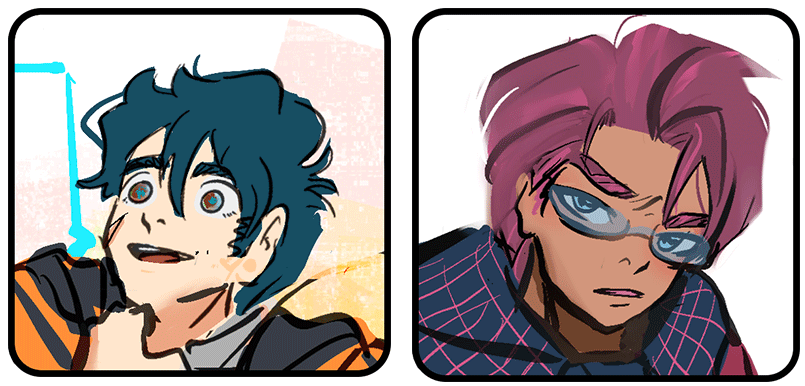 About the History, Founder & Artist
Learn more about the history of Attitudinal Psyche, the founder's vision of the future of the system, and how to contact and follow the Artist of all the illustrations you see throughout the website!